A project by Jonathan Chauveau & Florian Viel / EIGHT DAYS IN L.A.
from Saturday 7 September 2013 to Saturday 28 September 2013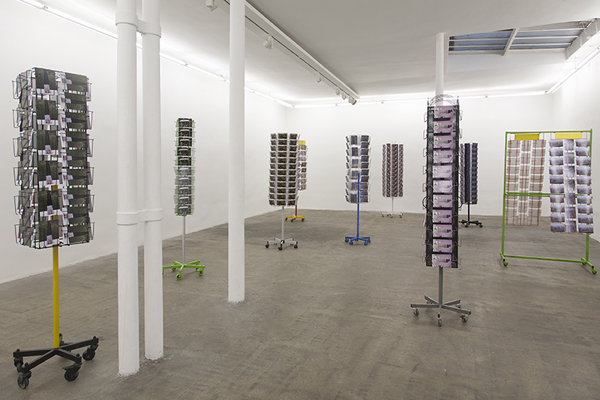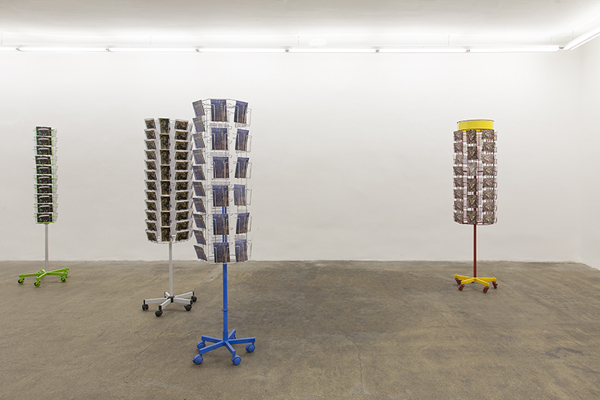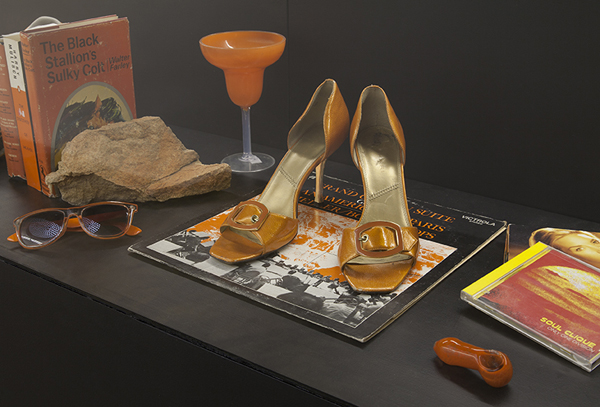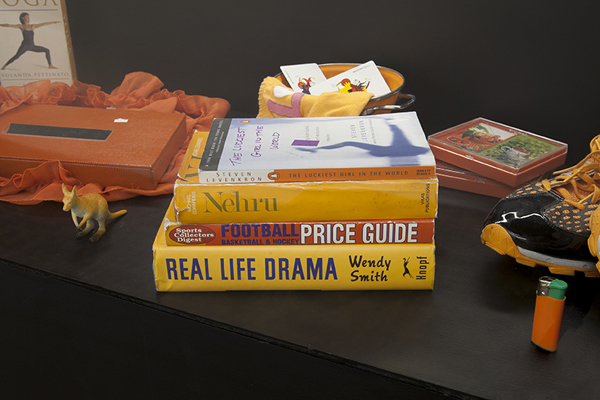 En janvier 2013, durant huit jours, Jonathan Chauveau et Florian Viel ont parcouru Los Angeles pour réaliser un reportage sur la scène artistique locale. L'exposition "Eight days in LA " est un souvenir de ce voyage.
Thanks to : Adam James, Julien Berthier, Andrea Bowers, Jennifer Boysen, Alex Israel, Dawn Kasper, Jim Shaw, Marnie Weber, Alexandra Grant & Jane Zingale.